International Infrastructure and real
estate Investments for Institutional
Investors and Family Offices
To achieve above average capital appreciation by acquiring undervalued real estate with a underrented and repositioned business which needs investments.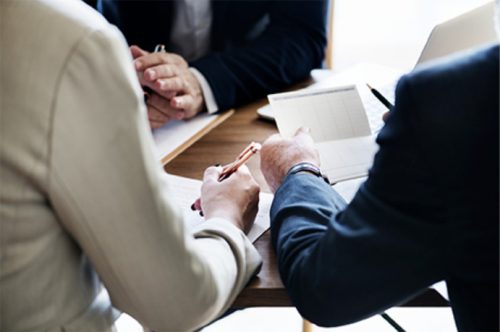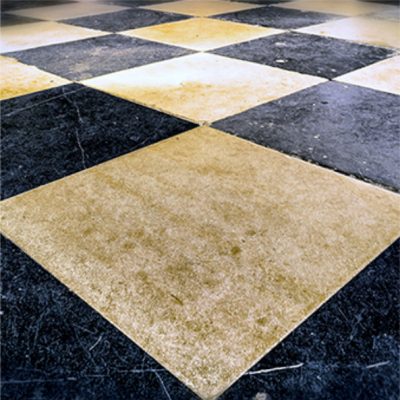 Based on the individual preferences of each investor, we offer exclusive projects that combine an acceptable level of risk and expected return. 
We choose investment projects, carry out their expertise, negotiate and manage these projects on behalf of clients during the entire holding period. 
Our investors obtain complete information about the asset, its current and projected financial performance results, the ownership structure and value. 
A variety of projects are available to our clients, both in terms of country and by type of assets, as well as expected return and risk level. If the investor wishes, a portfolio of project investments is formed.
The Management of S&C deeply believes that good governance is the basis of every sustainable business. For this reason, S&C acts within a tight framework of policies.
The Corporate Social Responsibility Policy sets rules for the investment selection of S&C and the management processes. An exclusion list as well as environmental and social reviews are dedicated to good management practices. In addition, we fight any fraudulent or illegal practices. 
The Compliance Policy is based on the compliance framework of the German financial authorities and the European framework for the financial markets. S&C is committed to these rules, as they provide a common ground for investment management practices for all players and products in the market. 
The Conflict of Interest Policy is dedicated to all business aspects where there might occur a potential collision of interests between persons, companies and investments The interests of the investors and their investments have highest priority versus all other aspects of the business. 
The Risk Management Policy is based on the risk management framework of the German financial authorities and the European framework for the financial markets. Managing all risk aspects of investments and their structures is of utmost importance to us.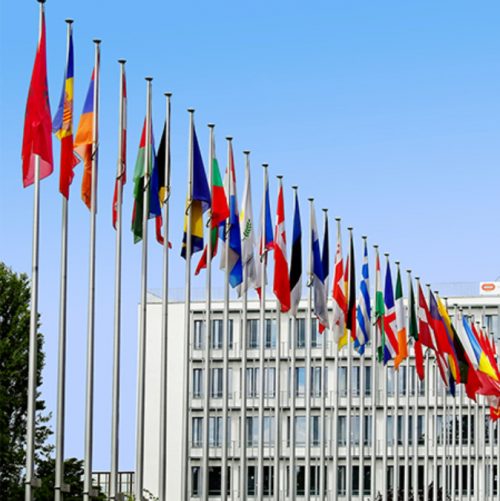 Schwegmann & Co provides a complete investment support package for a client.
private company with an individual and specialized approach to the client
specializes in off market real estate projects in Germany, Austria and, Eastern Europe
offers also the organization of bank financing by reputable international and, Local banks
Compliance with the procedures for checking the origin of funds (compliance, KYC), Legal and tax due diligence conducted by leading law and auditing firms like PwC PricewaterhouseCoopers
Tax structuring done according to needs and expectations of our international clients by leading audition firms like PwC PricewaterhouseCoopers
Set-up of the business units in the country of investments, including the takeover of the management functions (if required by the client)
The package may include asset management or a specific investment of the client
presents the investment and the chosen investment structure towards banks, Authorities and other stakeholders
regularly co-invest own funds into the projects
supports the exit process through repayment or re-investment of the investor's funds after exit