On the market for over 20 years. 
Motivated team with specialized experts in fields of the real estate development, asset management and project financing.
Collaborates with confirmed and well-known partners in the field of real estate development and management.
Specialization in medium-sized transactions in real estate (the total cost of one project is from 10 to 100 million EUR).
Leads individual projects, usually not exposed to the open market.
Network of stable and long-term contacts with banks, brokers, real estate consultants, lawyers and tax experts.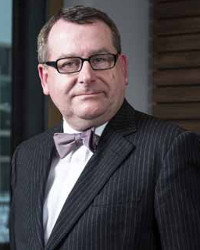 Ludwig Schwegmann is Managing Partner of Schwegmann & CO. Beteiligungs GmbH, Berlin, (S+C). Since its foundation in 1998, S+C has managed several real estate projects in Germany, but also in Central and Eastern Europe, in cooperation with investors from Europe. Prior to the establishment of S+C, he worked with Treuhandanstalt and BASF. He has a B.Sc. in political sciences from a US college and is a graduate in business administration of the University of Münster.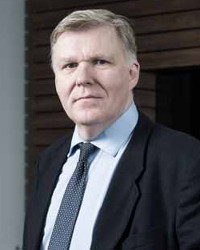 Claus Benedictv. d. DECKEN
Claus Benedict v. d. Decken works as independent Financial Analyst for several medium sized holding companies specialised on the acquisition of real estate projects in Middle and Eastern Europe. His focus is on financial analyses and controlling. Prior to this he worked with Treuhandanstalt and in the corporate banking business. Claus Benedict v. d. Decken is a graduate in business administration of the University of St. Gall, Switzerland.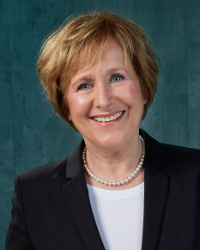 Ursula Kindler works as advisor for medium sized companies investing in real estate projects in Germany. Her focus is on auditing of real estate projects and arranging the financing of new projects. She worked for several years in commercial construction financing with Westdeutsche ImmobilienBank AG.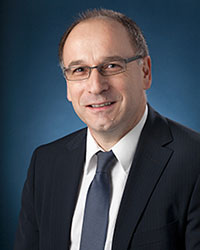 Auditor and Tax Consultant / CONFIDES Tax Advisory GmbH, Berlin Paul Dittrich works since 2003 as a tax consultant and since 2005 as auditor, studied Economics at the University of Kassel, Germany.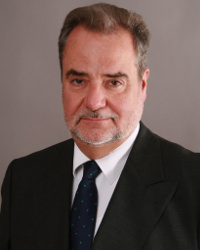 Independent Real Estate Professional Matthias Mautsch is a seasoned Real Estate Consultant who had previously worked for international banks and US development firms. He has managed both multi-million dollar property develoments as well as troubled investments. He studied economics in Vienna/Austria and graduated at the University of Hamburg/Germany.
Investing equity inExisting Real Estate andDevelopment Projects
Focus on Germany, Austria, Central Europe
Set-up of local business units and Asset management of acquired targets (currently total asset value under management is more than € 150 million; mainly office property class "B" in the capitals, big and middle-size cities)
Arranging of bank financing
The project duration is usually 3-5 years, with the possibility of long-term ownership
Equity investment ranging from 3 to 15 million EUR with an average of apr. 3 to 15 million EUR
Investing Mezzanine in Development Projects
Development projects in Germany and Austria
As a rule, co-financing with banks
Hybrid of debt and equity financing; subordinated loans with second ranking mortgages (after first ranking bank mortages)
The interest rates on mezzanine loans are on average about 10% per annum
The average project duration is 3-4 years (options from 6 months to 5 years are possible)
The average investment is about 5 to 10 million EUR
New product: Investing equityinto startups
Later Stage Investments in: Growth – after successful set up and Expansion – entering global markets
Early Stage investments via Investors clubs
Access to the out-of-market possibilities for Co-financing of equity increases (secondaries)
The project duration is 2 years minimum
The average size of investments is 500'000 EUR and slightly above, often chosen by conservative real estate investors as a high risk/high potential add-on
Focus on the Fintech. Insurtech, LegalTech and RealEstate Tech start-ups located mainly in the European start-up capital Berlin